Our courses help both professionals and those wanting to learn a little more about the world of selfcare.
Specialising in care for those who have had cancer. Our mission is to provide beauty and wellness services for cancer survivors around the world.
As a professional you can learn all you need to know to help your clients with daily challenges caused by cancer treatment.
Members of HABIC, hair and beautuy confederation Ireland.
- Louise O' Loughlin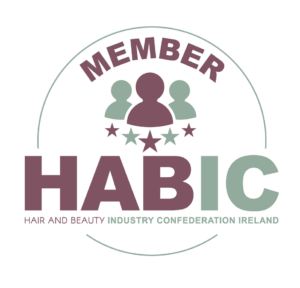 GLOBAL LEADER IN
ONCOLOGY SPA & SALON TRAINING
The training programs offered by
Oncology Training International (OTI) have been and are
revolutionizing the salon/spa industry to be inclusive of cancer.